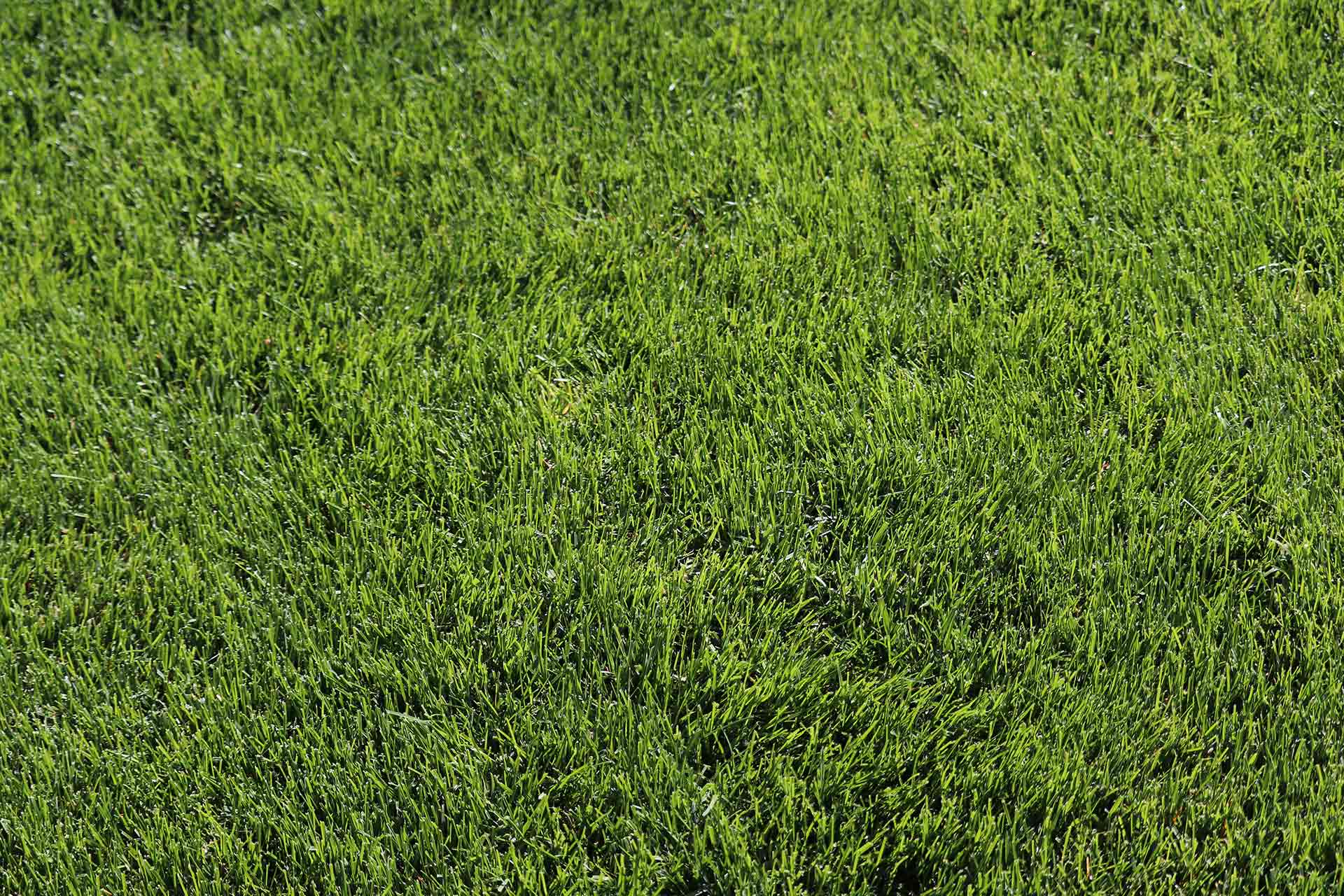 Lawn Care Experts Since 2002.
We offer the top lawn services in Memphis, TN and nearby areas.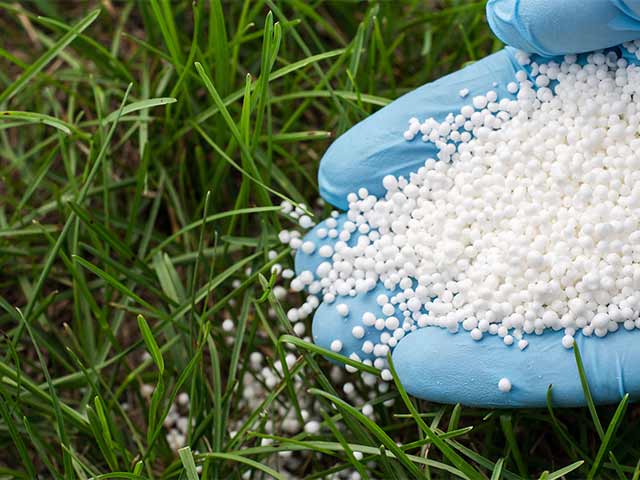 Fertilization
Our fertilization program provides your lawn with the nutrients it needs to thrive.
View Fertilization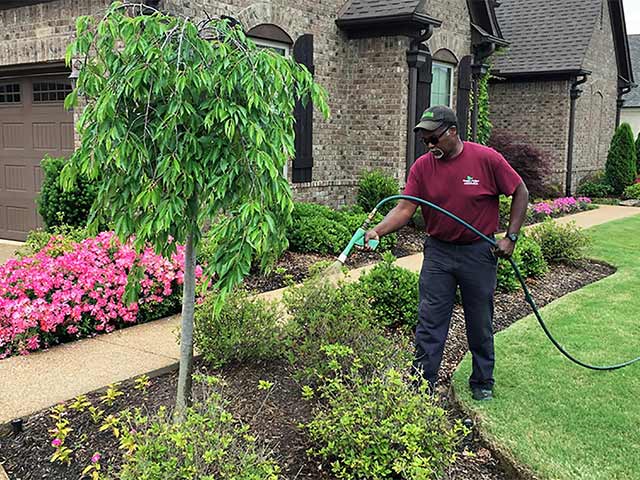 Weed Control
We eradicate pesky weeds in your lawn with our effective weed control services.
View Weed Control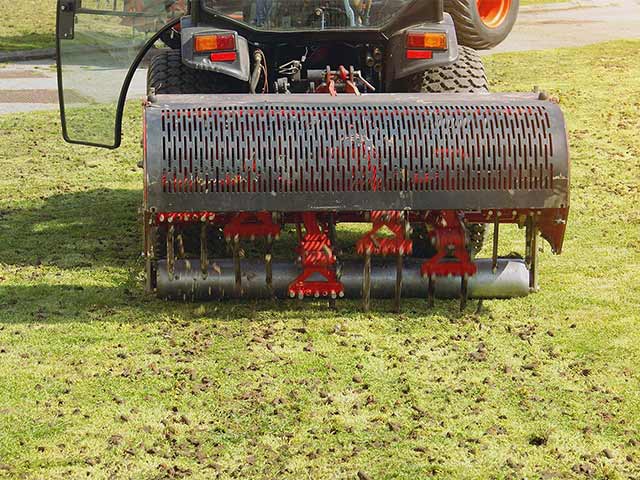 Core Aeration
Core aeration loosens your lawn's soil to absorb proper water, sunlight, and nutrients.
View Core Aeration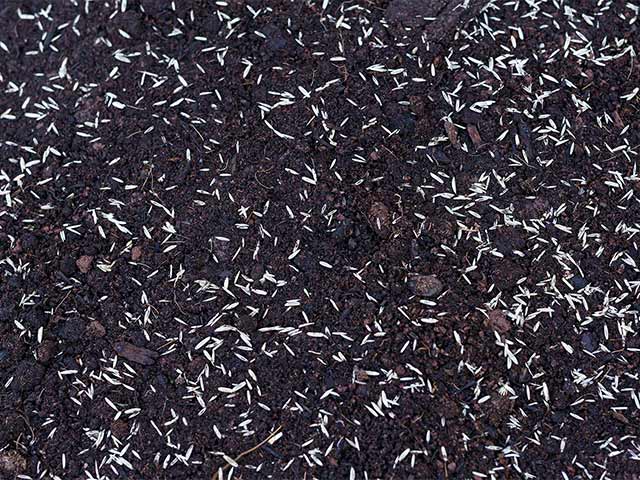 Overseeding
Patchy lawn? Our overseeding service helps you grow a full, healthy, and vibrant lawn.
View Overseeding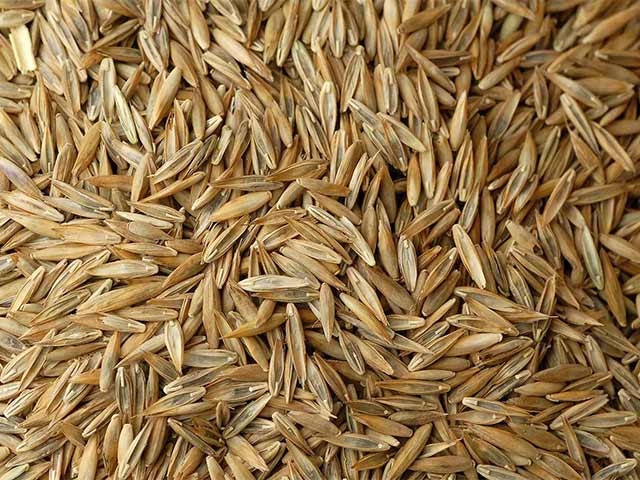 New Lawn Seeding
Our experts can grow a new lawn for you using high-quality fescue seeds.
View New Lawn Seeding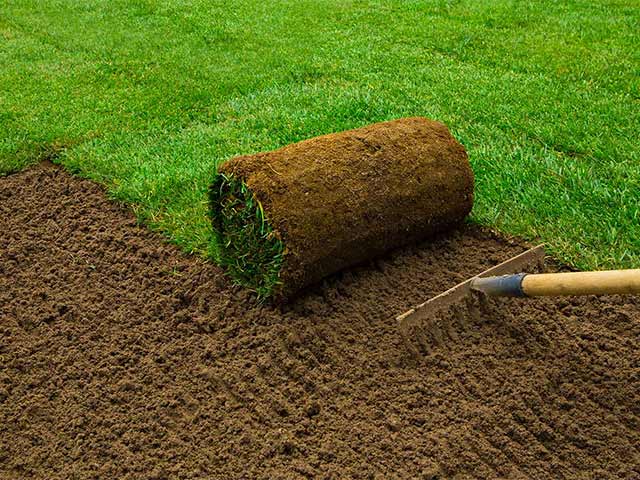 Sod Installation
Get an "instant lawn" created by our sod installation professionals.
View Sod Installation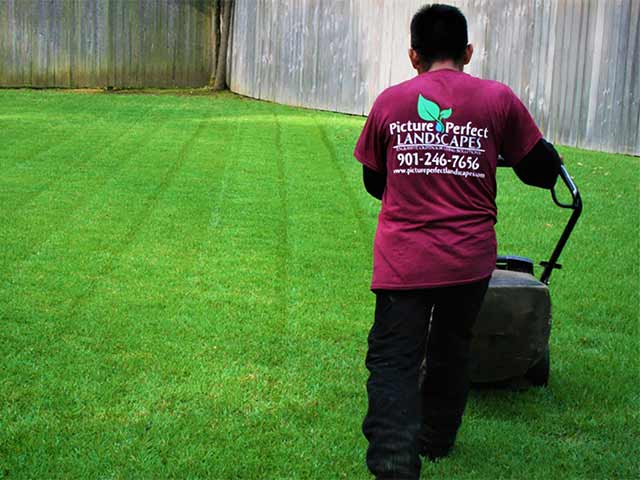 Lawn Mowing
Our lawn mowing team can keep your property's lawn in top shape.
View Lawn Mowing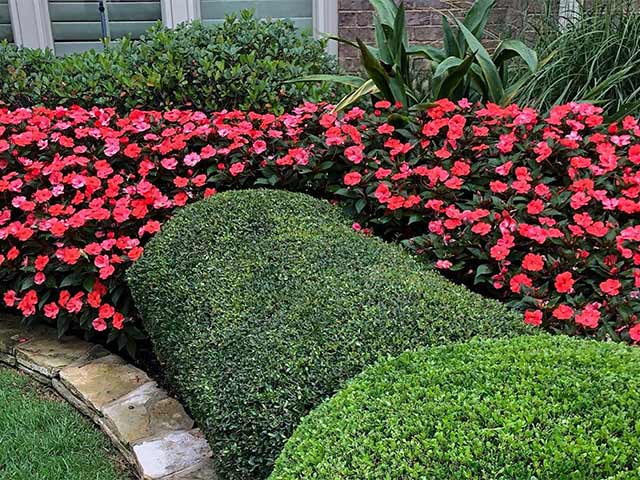 Spring Cleanups
Debris removal, mowing, weeding, trimming, and more. We do it all with spring cleanups.
View Spring Cleanups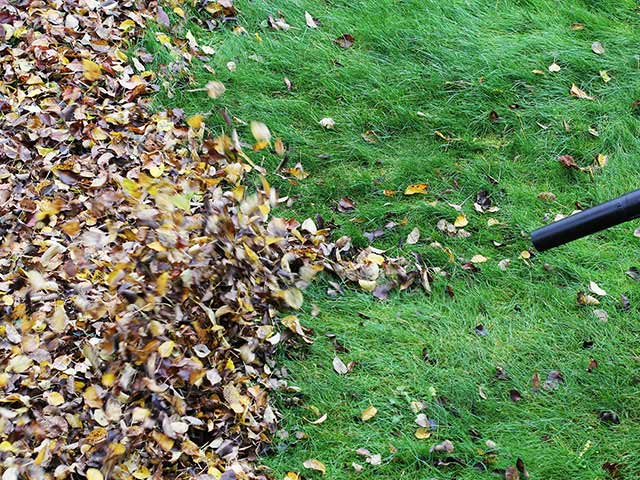 Fall Cleanups
Our fall cleanups include debris and leaf removal, trimming, mowing, and more.
View Spring Cleanups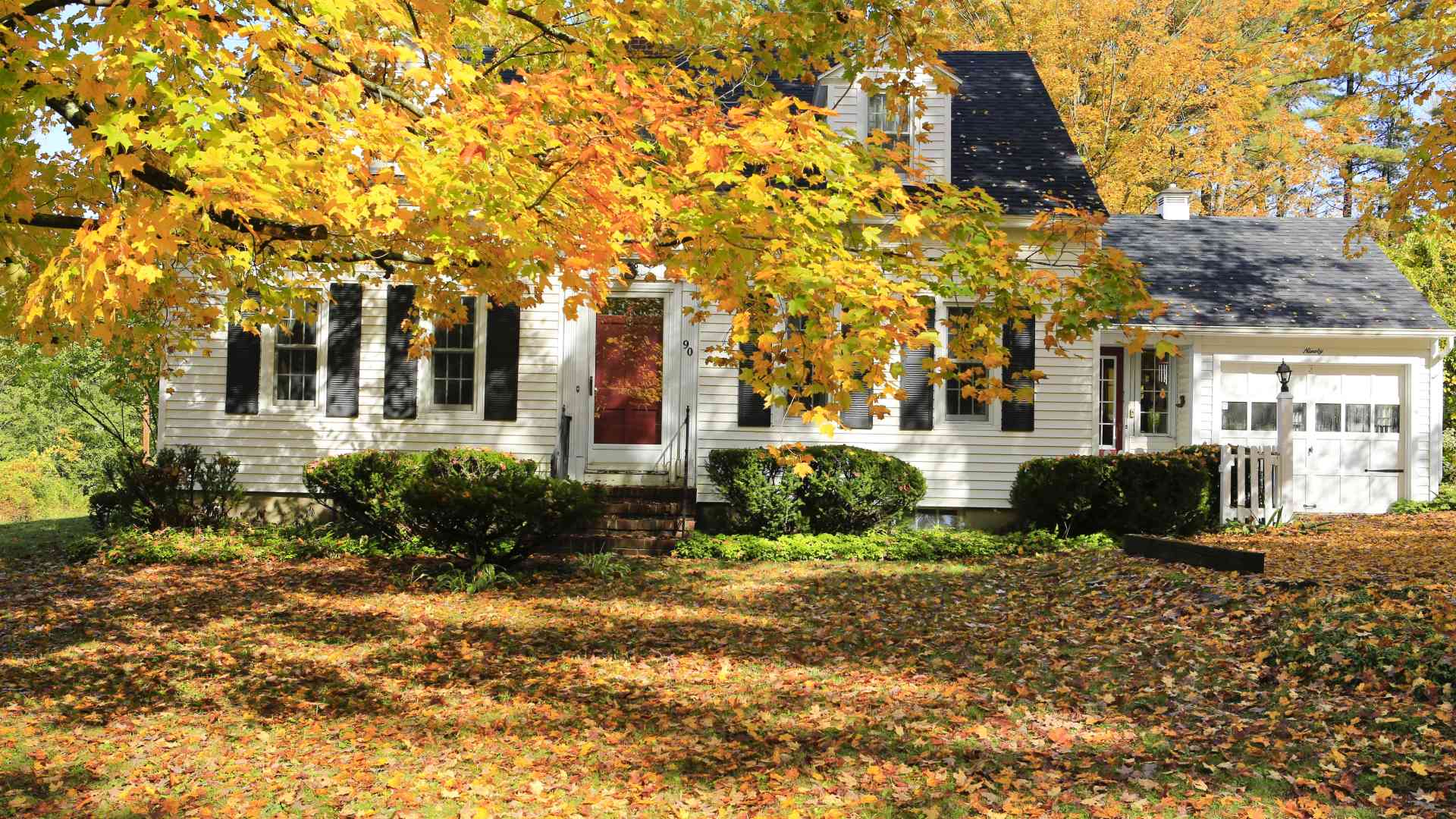 Fall Cleanup
Service That Gets Your Yard in Shape
Sign up for our fall cleanup service and prepare your lawn and landscape for the winter! Our fall cleanup service includes debris removal, mowing, weeding, trimming, and more. Call our yard cleanup experts at (901) 246-7656 to schedule yours today!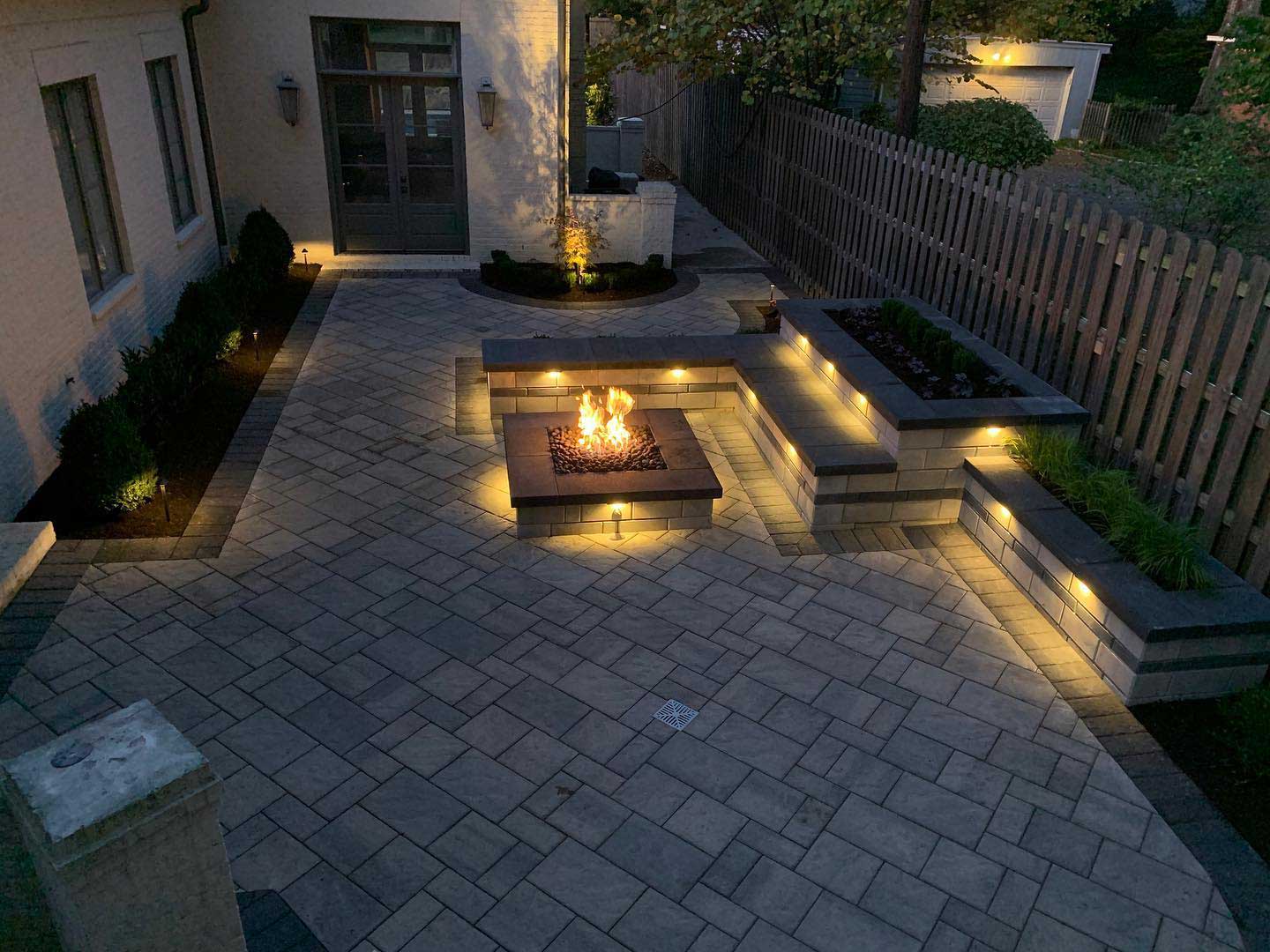 Landscaping
& Hardscaping Design, Build, & Maintenance Services
We have 20 years of experience in landscape design, construction, and maintenance across the Greater Memphis, Tennessee area. From full-service landscape maintenance to landscape bed renovations, mulch installations to hardscape construction, we're the best in Memphis.
We've designed and built custom hardscapes for property owners since 2002.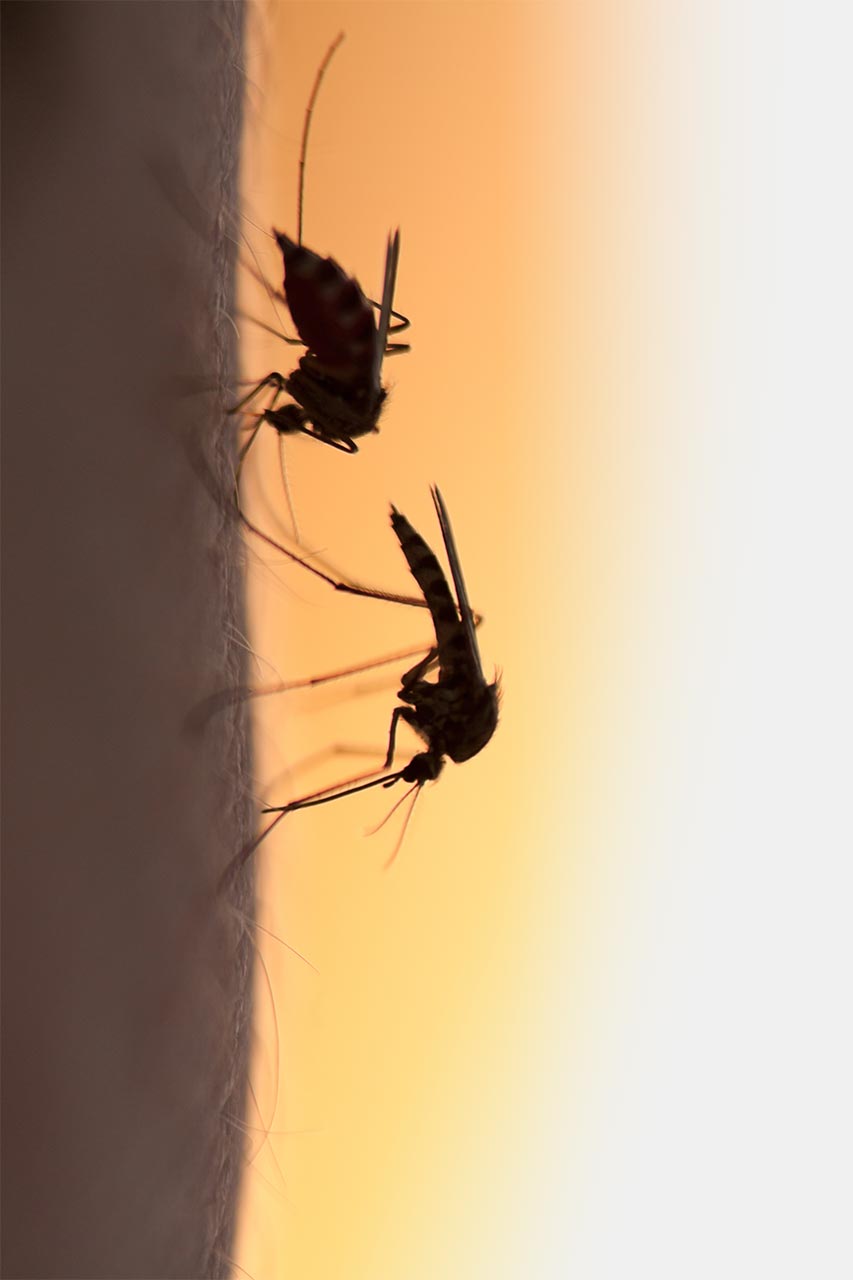 Perimeter Pest Control & Irrigation Installation Specialists in the Memphis, TN Area
Our outdoor services don't end with landscaping. We also provide highly effective perimeter pest control and professional irrigation installation and start-up services.

20 Years of Serving the Greater Memphis, TN Area
Midtown Memphis
Downtown Memphis
Oakland
Eads
Piperton
Central Gardens
Chickasaw Gardens
High Point Terrace
And More!
The Picture Perfect Landscapes History & Values
Picture Perfect Landscapes owner, Jason Brooks, founded our company in 2002. Since that time, we've become the one-stop shop for all things lawn and landscaping, providing high-quality services for customers across the Memphis, Tennessee area. Our team is highly dedicated and trained, and we love what we do. Read further to learn a bit more about our story and the promise we make with every job we take on.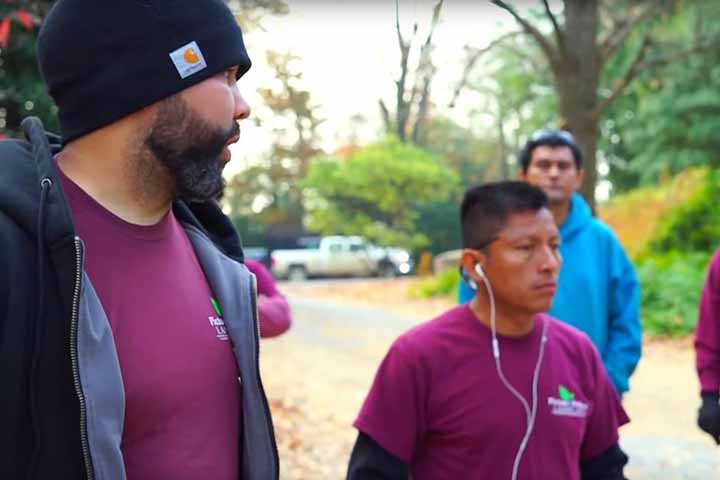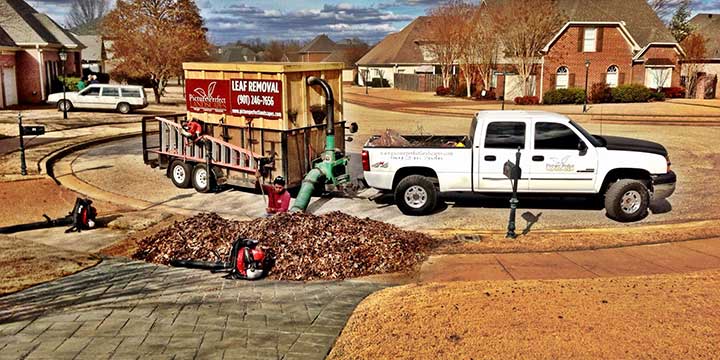 Latest News & Announcements
NALP Member | Belgard Authorized Contractor | ISA Certified Arborist | ICPI Training