Trimming & Pruning Services for Properties in Memphis, Midtown Memphis, East Memphis, TN, & Nearby Areas
Tidy up your trees, shrubs, and hedges and keep them safe from the spread of disease.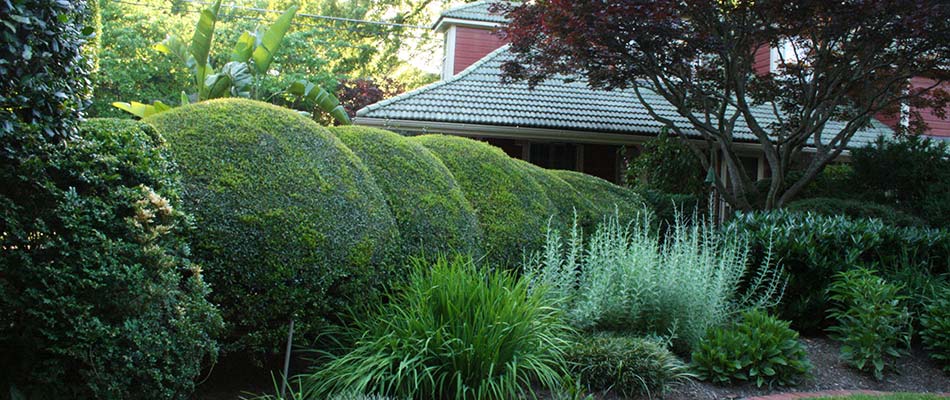 Lawn and landscaping services don't just focus on the health of your lawn and flower gardens. The bigger vegetation on your property such as your trees, shrubs, and hedges needs just as much time and attention as the rest! Overgrown or diseased branches can quickly make your property look messy and they might even cause bigger issues down the road if you don't take care of them. Our trimming and pruning services were created so that we can stay on top of our clients' trees, shrubs, and hedges. We make sure that they look clean and uniform and cut off any potential spread of disease throughout the plant.
Our crew can perform trimming and pruning services to properties in or around Memphis, TN, including Midtown Memphis, East Memphis, and Germantown.
---
Trimming Focuses on the Visual Appearance of Your Trees, Shrubs & Hedges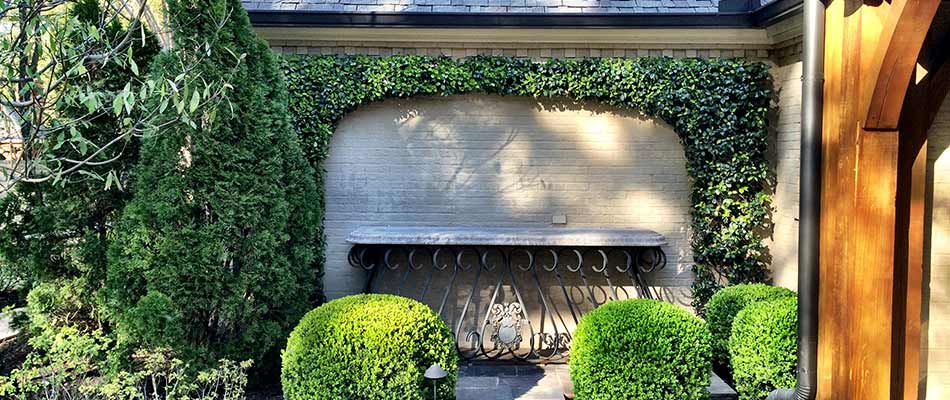 Twigs, branches, and stems tend to grow in whatever direction they want; this doesn't always make for a very visually appealing plant. Our trimming service is meant for exactly that - visual appearances. We create a uniform look throughout your property by trimming your branches, twigs, and stems down to the length that looks best for your landscape.
Trimming can be done whenever you feel that your trees, shrubs, and hedges are looking a bit overgrown. However, the type of plants you have depends on what time of the year is best for trimming. Our crew won't trim your vegetation if it is in its "off" season and not at full strength. We will never put any added stress on your plants if it is not absolutely necessary.
---
Prune Your Trees, Shrubs & Hedges to Keep Disease From Spreading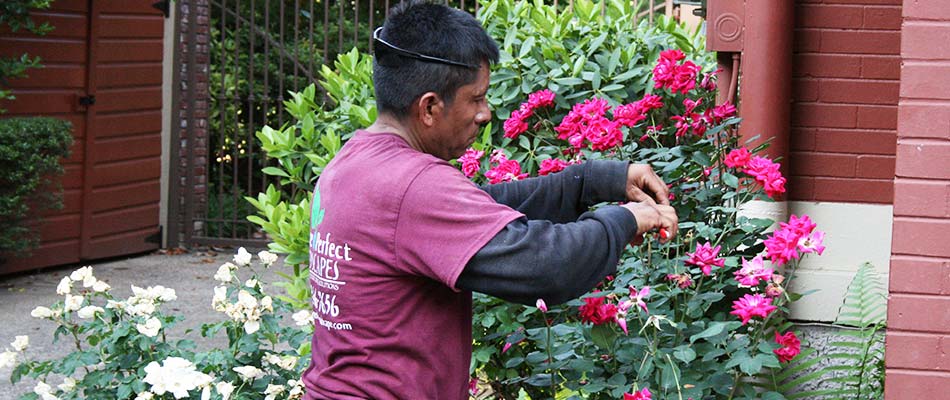 Pruning is different from trimming in that it is meant for maintaining the health of your plant rather than the visual appearance. If one of our crew members notices a branch that appears diseased or dead, this is where pruning comes in. We will cut off the branch to ensure that whatever is making that particular part of the plant sick will not spread to the rest of the branches. Selective pruning will not only save the rest of that plant, but it will also save the rest of the trees, shrubs, and hedges on your property from catching the spread of that disease.
5-Star Trimming & Pruning in Memphis, TN & Nearby Areas
NALP Member
ISA Certified Arborist
Belgard Authorized Contractor
ICPI Training
Get a Quote for Trimming & Pruning
Pruning is normally done about once a year. Just like trimming, your type of plant decides the time of year that our crew will prune. Again, we will never put your vegetation in harm's way for something that is not absolutely necessary.
---
We Bundle Trimming & Pruning in One Service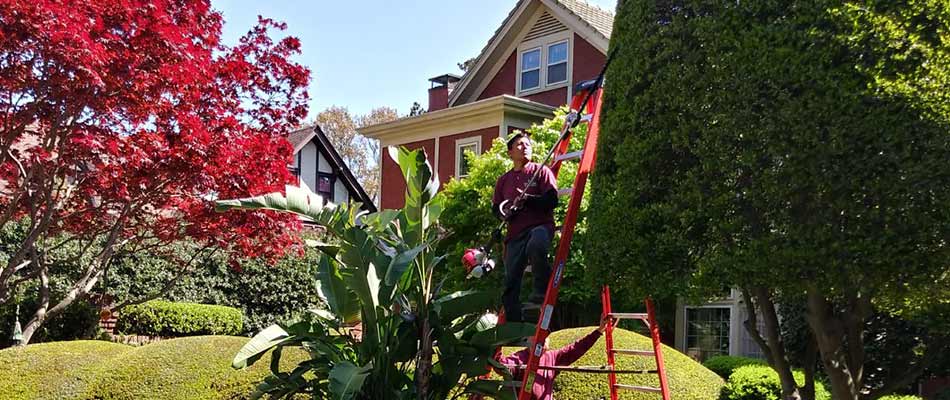 We offer trimming and pruning all in once service to ensure that your big plants get the best care. It is important to do both and not one or the other. Trimming without pruning might make your property look tidy, but it will miss any diseased branches and might hurt your wallet in the long run. Pruning without trimming will save your plants from the spread of disease, but it won't help your curb appeal!
---
Hire the Experts That Have Been Trimming & Pruning Since 2002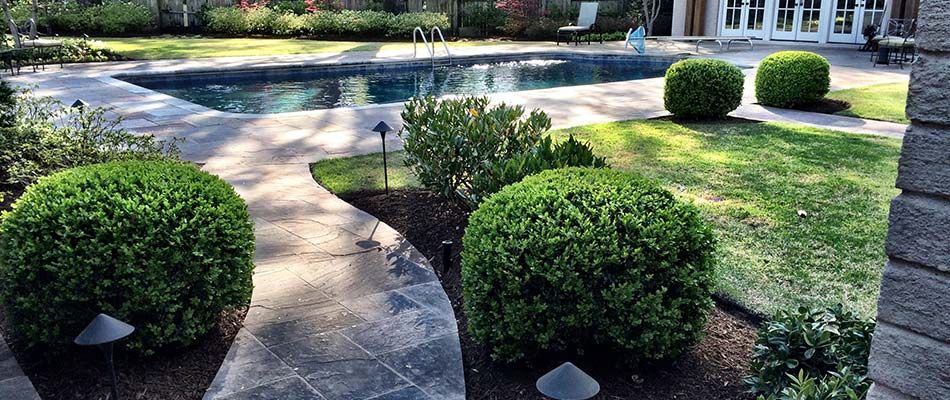 Our experts are highly qualified and have the experience to handle your bigger plants such as your trees, shrubs, and hedges. We have been trimming and pruning since 2002, keeping our clients' landscapes tidy and safe from the spread of disease. We offer our services to both commercial and residential properties in the Memphis, TN area including Midtown Memphis and East Memphis. Contact us today at (901) 246-7656 to receive a quote!