Pest Control for Properties in Memphis, Midtown Memphis, East Memphis, TN & Surrounding Areas
We provide pest control for grubs, mosquitoes, ticks, cockroaches, and more.
Spending time outdoors is so much more enjoyable when your lawn is infested with insects. For this reason, we offer pest control services that will keep just about any insect you can think of off of your lawn and out of your home or business. Our pest control services can eliminate insects such as grubs, mosquitos, and fleas and ticks from your property, so you won't have to worry about them damaging your lawn or posing health risks to your family or pets. We also offer a perimeter pest control service that is designed to keep pests from entering inside of your home or business.
We offer our pest control services to properties and businesses in the Memphis, TN area, and in nearby areas like Midtown Memphis and East Memphis. Give us a call today at (901) 246-7656 to schedule an appointment for our services.
---
Perimeter Pest Control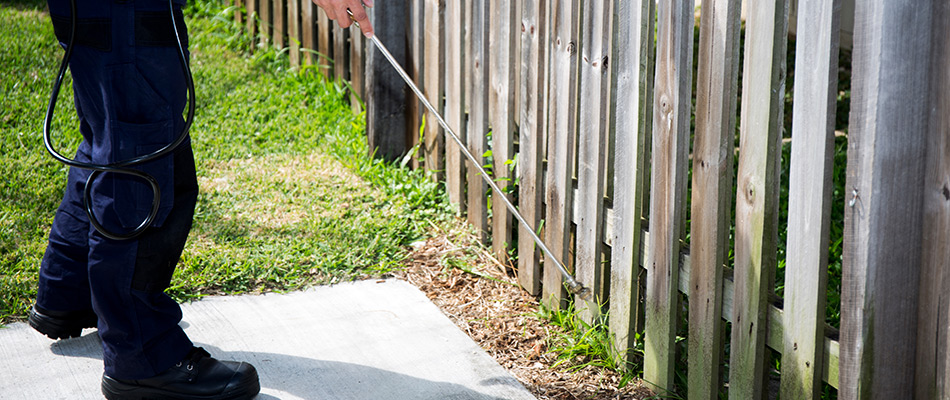 There are some things that you do not want inside your home or business, and pests are one of them. We offer 5-star perimeter pest control to treat most pests in Tennessee so that dealing with these insects in your personal space becomes a non-issue. When you sign up for this service, we will visit your home or business multiple times a year to create a barrier around your property with our pesticide treatments. When we're finished, you shouldn't have to worry about the following pests until our next visit:
Spiders
Cockroaches
Earwigs
Ants
Pillbugs
Silverfish
Centipedes
And more!
---
Grub Control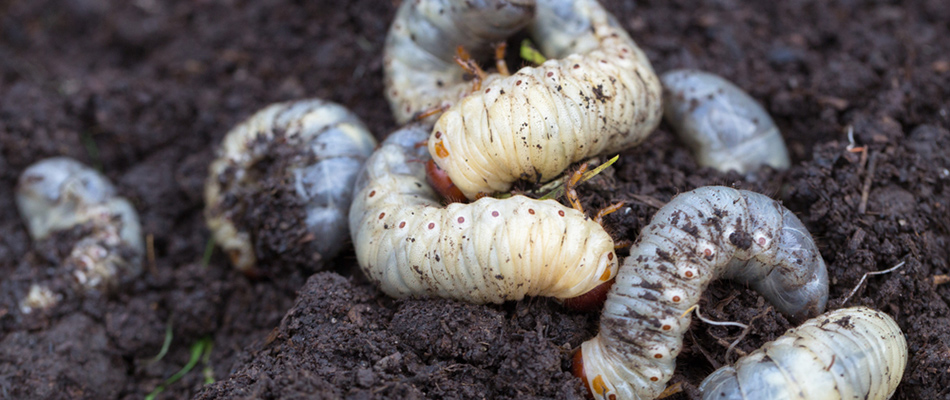 Grubs are common here in Tennessee, so the chances that you will eventually spot some in your grass are fairly high. Even the healthiest grass won't hold up against a grub infestation. The best way to prevent grubs from infesting your property and destroying your turf is to schedule our preventative grub control treatment. We offer this service in May to kill grub eggs before they have hatched so you won't have to deal with them.
We offer a curative treatment option to eliminate grubs that are already infesting your lawn.
---
Mosquito Control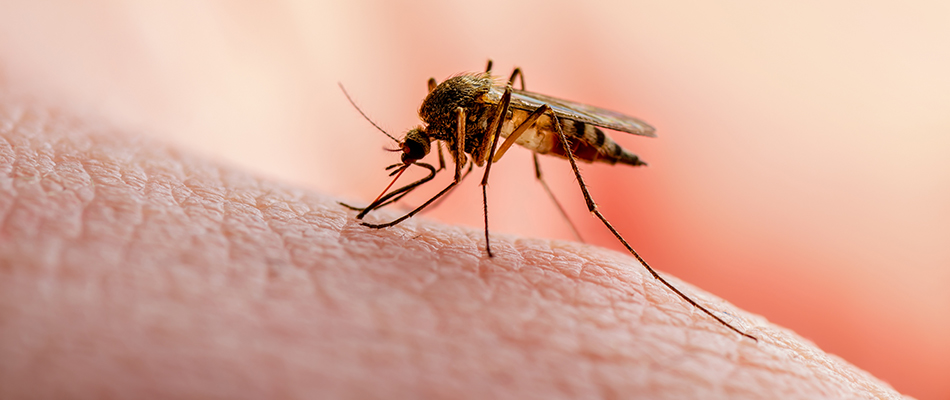 There's a reason why mosquito repellent is so popular, and that's because mosquitoes are irritating and disease-carrying pests that nobody wants to deal with. The best way to reduce the occurrence of these insects on your property is with professional mosquito control. When you sign up for our mosquito control program, our crew will make visits to your property every 30 days to apply our water-based insecticide treatment. Our program runs from May to October, so you can rest assured that your property and family will be protected against mosquitoes for the long term.
---
Flea & Tick Control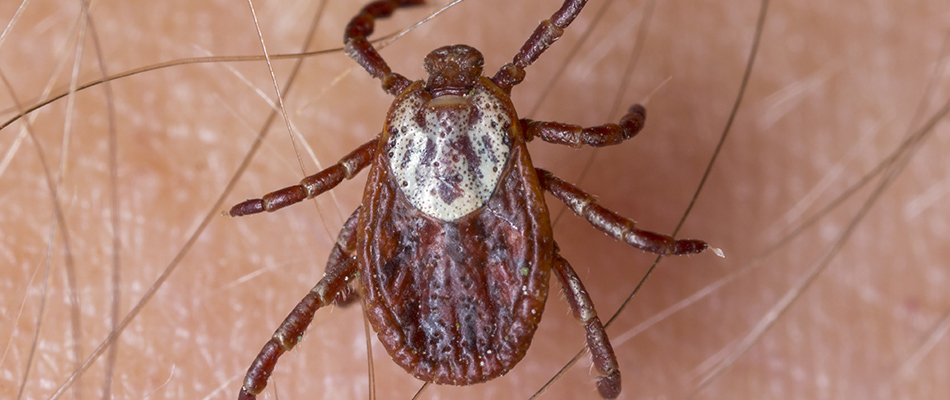 There are many reasons why you should keep fleas and ticks away from your property. One of the biggest reasons is that these pests carry harmful diseases that can affect not only your pets but your family as well. We offer flea and tick control to help eliminate lone star ticks, brown dog ticks, black-legged ticks, and more from your property. When you sign up, our technicians will apply our insecticide treatment using a backpack fogger. This is another treatment where we will visit your property every 30 days throughout the season to ensure there is never a lapse in coverage.
---
Call us today for pest control services!
At Picture Perfect Landscapes, we give everything we can to make the properties we serve as pest-free as possible, and we do this with treatments that are safe and effective. Our company offers pest control services to Memphis, Midtown Memphis, East Memphis, and nearby areas in Tennessee. Call us today at (901) 246-7656 to schedule!