We Offer Professional Lawn & Landscape Services in Arlington, TN
Our top-rated lawn and landscape services include lawn care, lawn and landscape maintenance, pest control, and much more!
Arlington, TN is a part of Shelby County and is located about 30 miles to the east of Memphis. It has a population of over 14,000 people and covers about 20.4 square miles. Arlington features many hiking trails and is just a short drive away from some great attractions including Go Ape Memphis and the Delta Blues Winery.
At Picture Perfect Landscapes, we understand that property owners in this area take a lot of pride in their properties. That's why we offer first-class lawn and landscaping services for residential, commercial, and HOA properties in Arlington, TN. The services we offer include lawn care, lawn and landscape maintenance, hardscape installations, pest control, irrigation services, drainage and grading, and holiday lighting!
---
We Offer a Large Selection of Lawn Care & Maintenance Services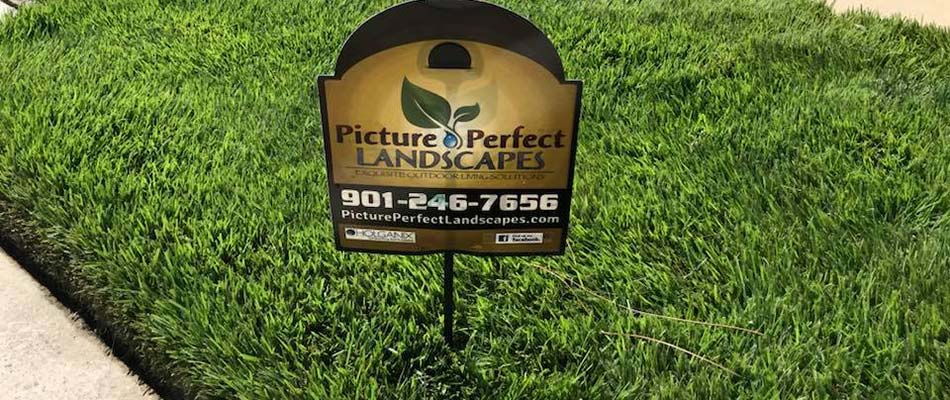 Taking care of your lawn is a lot of work, but it's something that needs to be done to ensure your lawn looks great and stays healthy. Luckily, our team provides a variety of lawn care and lawn maintenance services, so you can have a beautiful lawn without having to lift a finger. These services include lawn mowing, fertilization, weed control, new lawn seeding, core aeration, overseeding, and more. You can trust our experienced team to care for your property so it stays in superb condition.
---
Top-Quality Landscaping Services
The landscaping on your property plays a major role in its overall appearance. At Picture Perfect Landscapes, we provide a variety of landscaping services that will keep your property looking beautiful throughout the year. What's more, we can also work with you to create a custom landscape design, giving you creative control to get the lawn you've always dreamed of.
---
We Design & Build Custom Hardscapes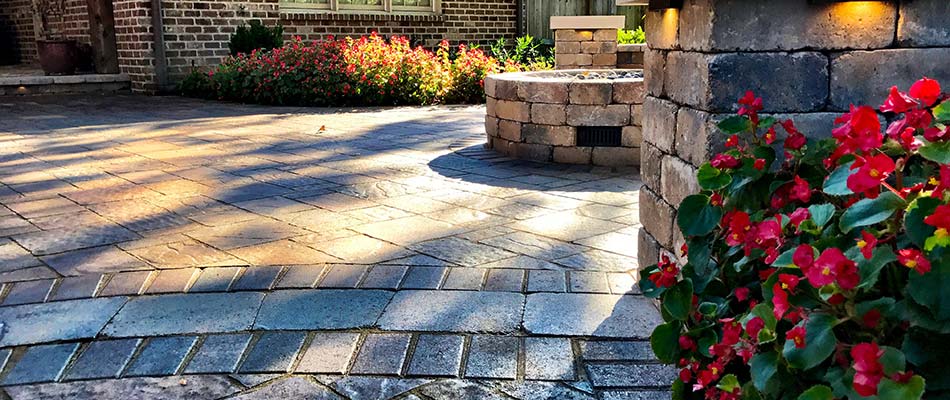 Nothing enhances the look of a property quite like hardscapes. That's because these features create focal points for properties and will make your outdoor space a more enjoyable place to spend time. We can design, build, and install custom hardscape options like fire pits and fireplaces, outdoor kitchens, patios, walkways, and more.
---
Professional Pest Control Services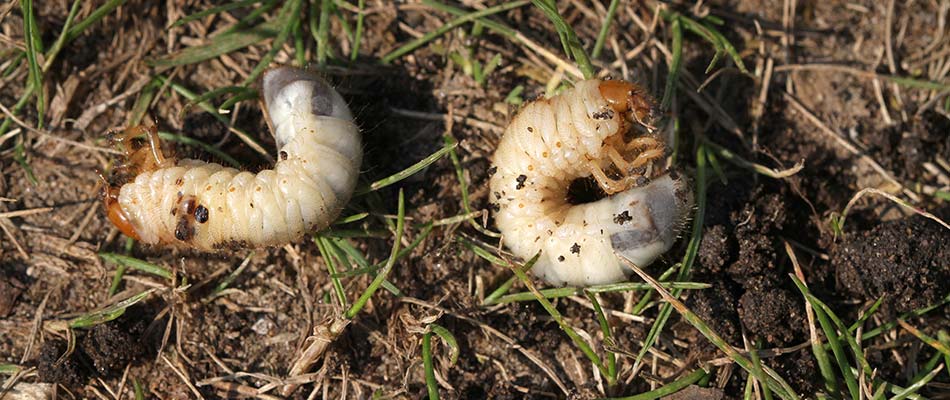 There is no doubt that the natural beauty of Arlington, TN makes it a great place to live. However, all that nature will inevitably bring with it a variety of pests. That's where we come in! Our pest control services will not only deal with the pests on the outside of your property like mosquitos and grubs but will also help to protect the inside of your home or business too.
Our perimeter pest control service will help keep spiders, earwigs, ants, cockroaches, and many other bugs from entering your home or business!
---
Our Irrigation Services Will Keep Your Lawn Properly Hydrated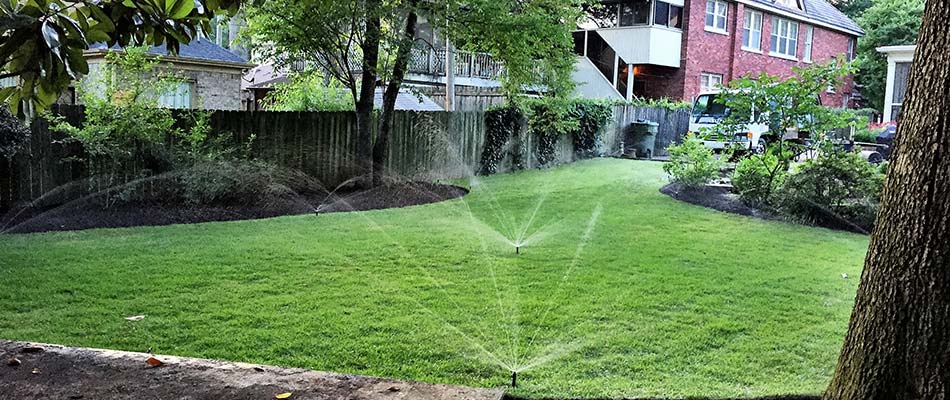 Having a well-running irrigation system is extremely important as it is responsible for delivering water to your lawn. If your lawn doesn't receive enough water, it will not be able to grow as strong and dense as it should. Our irrigation services include irrigation installation as well as a variety of maintenance services.
---
Our additional services include drainage and grading as well as holiday lighting.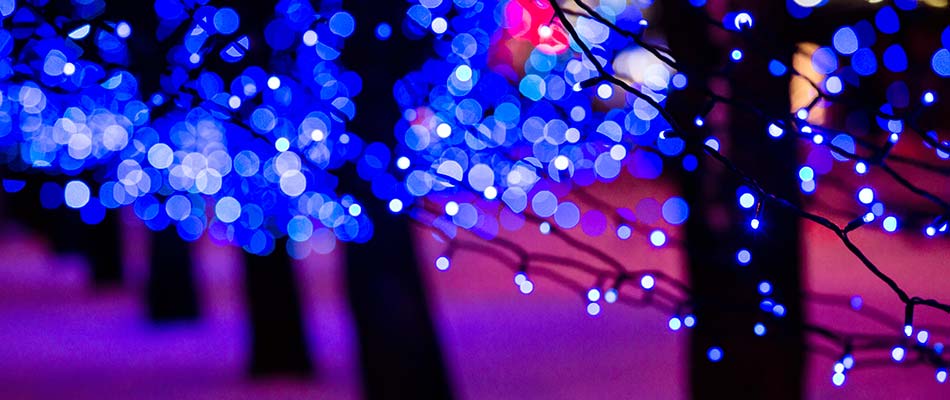 We offer drainage and grading services that are designed to steer water away from your property to prevent flooding. We also offer holiday lighting services so that your property can be a part of the joyful season.
---
Give us a call to schedule your lawn and landscape services.
At Picture Perfect Landscapes, we have been providing the best lawn and landscape services in Arlington, TN since our founding back in 2002. We are proud to provide our services to residential, commercial, and HOA properties in Arlington. Give us a call today at (901) 246-7656 to schedule your services!