We Offer Armyworm Control in Memphis, Midtown Memphis, East Memphis, TN & Neighboring Areas
Schedule our armyworm treatments to keep your lawn from severe damage.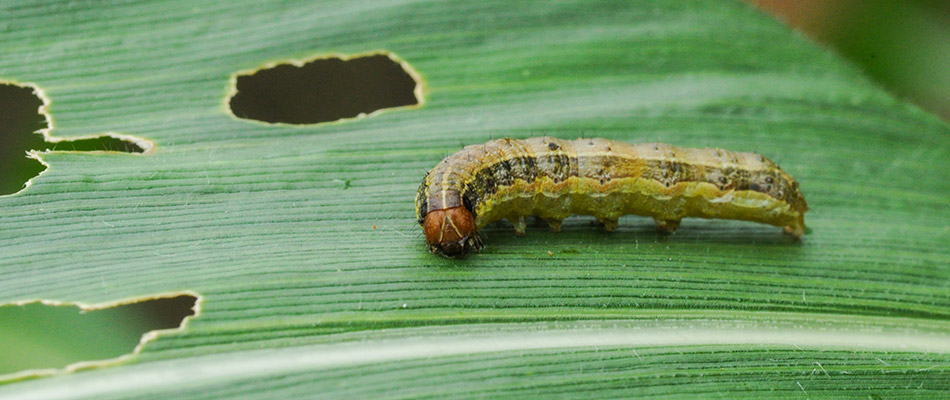 Armyworms are destructive pests that are commonly found throughout Tennessee. These caterpillars can cause severe damage to your lawn because their primary feeding source is grass blades and foliage. Without treatments, these pests can create large patches of brown turf and other damages that can quickly diminish the health and vitality of your lawn. Instead of putting up with these pests, our team can supply your lawn with curative treatments as soon as you notice them.
Our experts can not only free your lawn from menacing armyworms but can also help create a treatment plan that can restore your lawn to health in other ways. Some services that will help your lawn recover from armyworm damage include fertilization, aeration, and overseeding. If your lawn has suffered extensive damage and you need to start over, we offer new lawn seeding as well as sod installation. Our services are available in Memphis, Midtown Memphis, East Memphis, TN, and surrounding areas.
---
Our armyworm control service is available anytime they are present on your lawn.
Armyworms feed on all sorts of grass and plant foliage in Tennessee, primarily throughout the summer and fall seasons. When they are present in your turf, they will start to cause all sorts of damage including leaving large patches of brown turf in their wake. As soon as you notice any signs of armyworms on your lawn, we recommend that you schedule our curative services right away. If you schedule in time, our crew will be able to help you control some of their damage so you can avoid costly lawn replacement down the line.
We've offered our services since 2002!
---
Our experts will come up with a plan to nurse your lawn back to health after armyworm damage.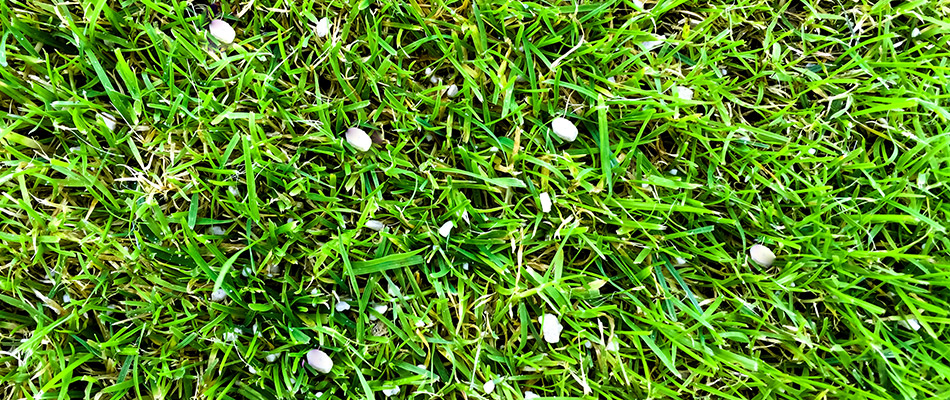 Once you rid your lawn of armyworms, the next step is to begin nursing it back to health. Depending on how severe the damage is, our lawn care team may suggest that you schedule the following services to mitigate the damage:
A healthy lawn care routine throughout the year can keep armyworms from destroying your lawn.
---
Call us today to schedule our armyworm control service!
If armyworms are posing a threat to the health of your lawn, we can help! We offer our professional armyworm control services in Memphis, TN and in nearby areas like Midtown Memphis and East Memphis. Call us today at (901) 246-7656 to schedule an appointment.