Lawn & Landscape Services in Chickasaw Gardens, TN
We've been helping beautify properties since 2002!
One of the most historic and desirable neighborhoods in Tennessee, Chickasaw Gardens is a stunning slice of paradise in the heart of Memphis. Conveniently located near attractions like the Pink Palace Museum and Planetarium, the Mid-South Fairgrounds, and Liberty Bowl Memorial Stadium, there's always something fun to do. And knowing that you're going to return home to the safe, peaceful bliss of Chickasaw Gardens only adds to the effect!
With an active homeowner's association throughout Chickasaw Gardens, the properties of the residents here need to remain beautiful – and we can help with that! Our professional lawn and landscape services include fertilization, fire pit installations, mosquito control, and much more, available to commercial, residential, and HOA property owners in Chickasaw Gardens and surrounding cities. Call our team at (901) 246-7656 today to get your quote!
---
Our Lawn Care & Landscape Maintenance Services
Unlock your property's full potential with our lawn care and landscape maintenance services!
Our
drainage and grading
services include land grading, French drain installations, downspouts, sump pump systems, and more!
---
Professional Landscaping Design & Installation Services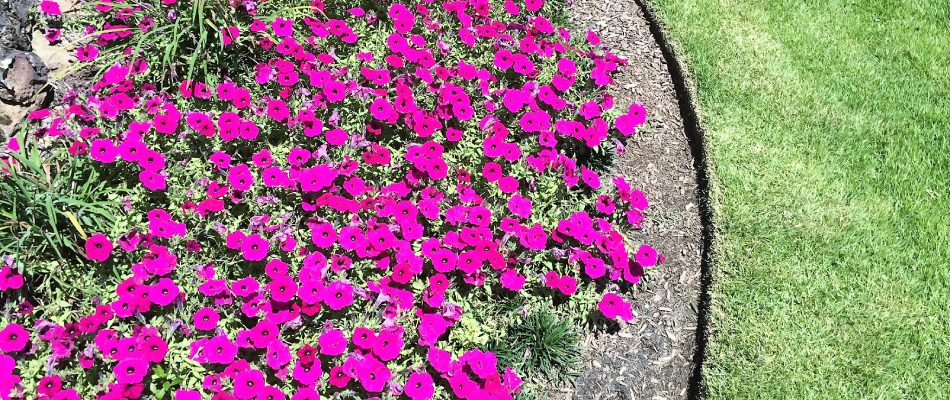 To upgrade your landscape, we offer professional landscaping design and installations for softscape and hardscape projects.
---
Our Pest Control Services
Our pest control services will thwart nuisances like spiders, pillbugs, fleas, mosquitoes, and more!
---
We offer irrigation installations, start-ups, repairs, and more!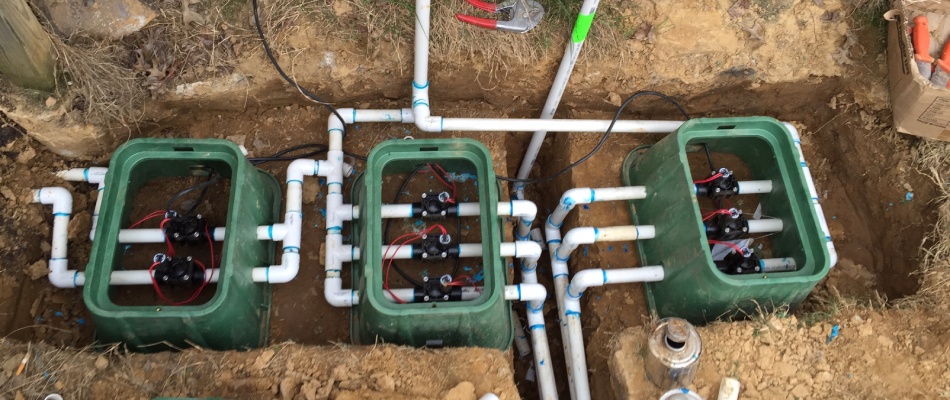 Proper hydration is essential to obtaining a thriving lawn and landscape! We offer several irrigation services to help you achieve this.
---
Call today to schedule any of our expert lawn and landscape services!
At Picture Perfect Landscapes, we believe that with dedication and hard work, we can achieve anything. That guiding motivation ensures that every day we show up, we give the job our all – and you can see the difference in the work we produce. Our mantra is "Where perfection is the benchmark," so we'll accept nothing less. Our professional lawn and landscape services are available in Chickasaw Gardens, TN and nearby cities, so if you're in the area, we're ready to help you! Call (901) 246-7656 today to schedule!