Quality Lawn & Landscape Services in East Memphis, TN
Our large selection of services includes lawn care, landscaping, pest control, and more!
East Memphis is a region of Memphis, Tennessee and is home to many beautiful properties and thriving businesses. It offers a variety of things to do whether you enjoy the hustle and bustle of the city or would rather take in the beauty of the outdoors. If you're looking for nightlife activities and great restaurants, you can visit Downtown Memphis. If you'd rather enjoy the natural beauty of East Memphis, then walking the Wolf River Greenway Trail which runs along the Wolf River is an absolute must.
At Picture Perfect Landscapes, we offer a variety of lawn and landscape services that are designed to enhance the curb appeal and health of properties in East Memphis, TN. Some of the services we offer include lawn care, lawn maintenance, landscaping, hardscape installation, pest control, irrigation, as well as some additional services.
---
Exceptional Lawn Care & Maintenance Services
Lawns don't just magically become healthy and luscious on their own, it requires a lot of time and work. At Picture Perfect Landscapes, we provide a variety of lawn care and lawn maintenance services, so you'll be able to enjoy a gorgeous and thriving lawn without having to do any of the work yourself. Here are the services we offer for the care and maintenance of your lawn:
Our lawn mowing service includes string trimming, edging, blowing debris off your property, and spot spraying.
---
Our Landscaping Services Will Bring Out the Beauty of Your Property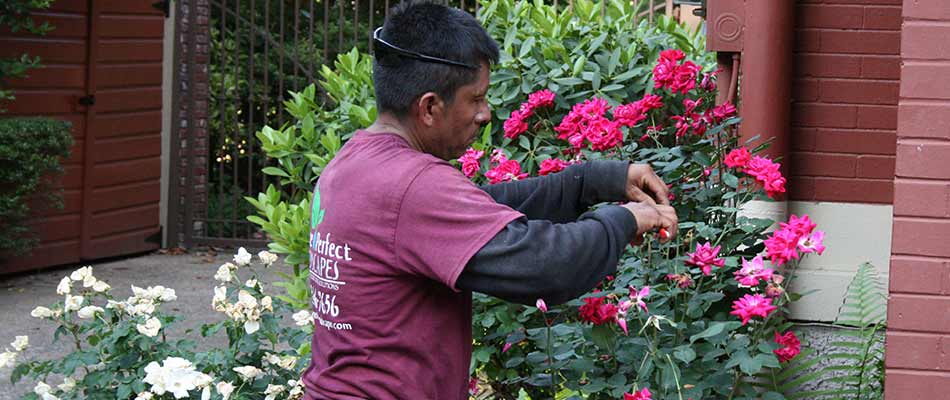 East Memphis is such a beautiful area, so it only makes sense that you'll want your property to look great too. That's where we come in. We offer a large selection of high-quality landscaping services that will not only enhance the curb appeal of your property but also provide it with some health benefits as well. Our landscaping services include:
---
Our Custom Hardscape Options Include Fire Pits, Patios, & More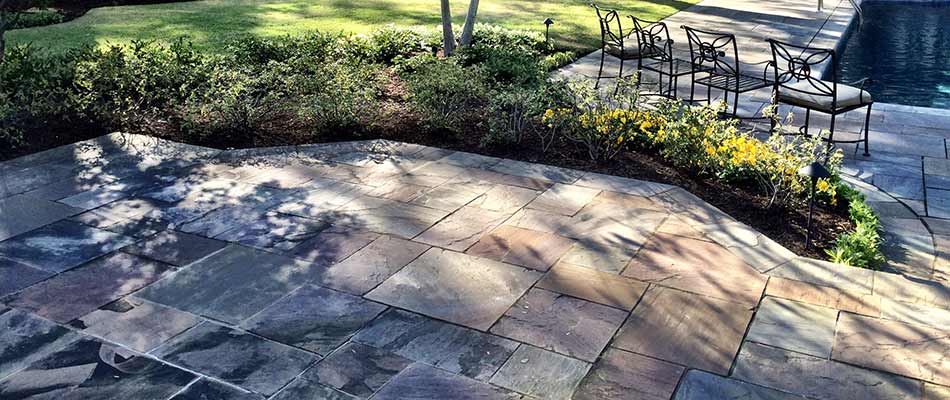 Investing in hardscapes is a great way to increase the aesthetic of your property while also making your outdoor area a more enjoyable place to spend time in. What's more, hardscapes will actually increase your property's value, so you'll be getting a great return on your investment when you add some hardscape features to your property. We can design and install the following custom hardscape options:
---
Pest Control Services You Can Count On
We offer a variety of pest control services in the East Memphis area that are designed to not only eliminate pests on the outside of your property but also keep them from coming inside of your property as well. When you partner with us, you'll be able to take advantage of the following pest control services:
---
We Offer Comprehensive Irrigation Services
Keeping your lawn properly hydrated is essential to maintaining its health. That means that you need an irrigation system that is working correctly. At Picture Perfect Landscapes, we offer a large selection of irrigation services to meet all of your irrigation needs, including:
---
Our Additional Services Include Holiday Lighting & Drainage & Grading
In addition to our lawn and landscape services, we also offer some additional services to residential, commercial, and HOA properties in East Memphis, including:
---
Sign up for our lawn and landscape services today!
If you're ready to have your lawn and landscape looking its absolute best, it's time to give us a call at (901) 246-7656. We've been providing exceptional services to the East Memphis, TN community since 2002. We look forward to working with you to give you the lawn and landscape that you've always dreamed of.