We offer spring cleanup services to properties in Memphis, Midtown Memphis, East Memphis, TN and nearby areas.
We have been offering our spring cleanup services to the Memphis area since 2002.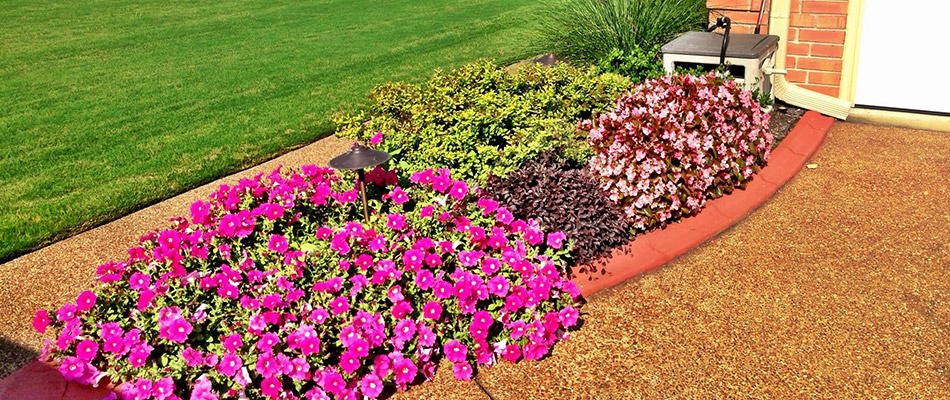 Spring is here and the weather is finally starting to warm up! After a few winter months, it's quite possible that your lawn is looking like it needs a little bit of extra attention and care. Our team can get your lawn ready for the growing season in no time. Our spring cleanup program includes services such as debris removal, mowing, weeding, and trimming. We have serviced the Memphis, TN area including Midtown Memphis and East Memphis since 2002. Trust our team to give your lawn the TLC it needs after a long winter season!
5-Star Spring Cleanups in Memphis, TN & Nearby Areas
NALP Member
ISA Certified Arborist
Belgard Authorized Contractor
ICPI Training
Get a Quote for Spring Cleanups
Our Spring Cleanup Service Includes Debris Removal, Trimming, Mowing, & More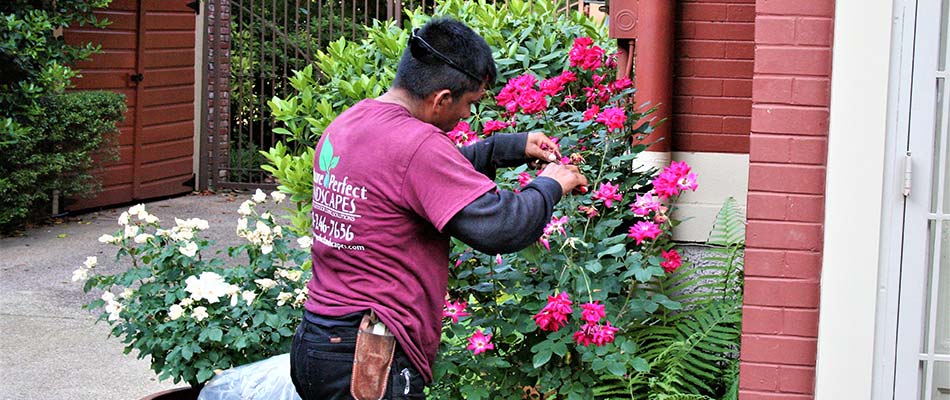 Get a jump on your landscape spring cleanup by scheduling our services as early as the end of February! Below is everything that your property will receive when you sign up:
Debris & Leaf Removal: After the fall and winter months, it's likely that there are sticks, leaves, brush, and other debris spread across your lawn. Ignoring the mess will not only decrease your curb appeal but could also hurt the health of your lawn. Smothered grass does not do well when it is trying to come out of winter dormancy and receive as many nutrients as possible. Our crew will clean all debris and leaves off of your lawn to give it a clean slate.
Reshaping Beds: With the rain and wind throughout the winter season, it's likely that your landscape beds have gotten a little bit messy. Our team will reshape your beds for you, making them look as good as new!
Edging: We will trim overgrown grass that is next to hardscapes such as your walkways and driveway, as well as around your landscape beds to give your lawn a much cleaner look.
Trimming: One of the easiest ways to drastically increase your curb appeal is to trim your shrubs and trees. This will create a uniform look and make your property look more put together.
Pruning: While our crew is trimming, we will also pay attention to any branches that look sick or dead. If we do end up finding any, we will promptly remove them. This will cut them off from the rest of your plant to ensure that the disease or sickness does not spread.
Weeding: Weeds make your property look messy and they will also steal nutrients from your grass and plants. Our team will remove any weed we come across to keep your lawn and landscape protected.
Mowing: The first mow of the season is an important one! We set your lawn up for success for the rest of the season by mowing down to the correct grass height based on your grass type. We will also use extra sharp mower blades to ensure we give your grass a nice, clean cut.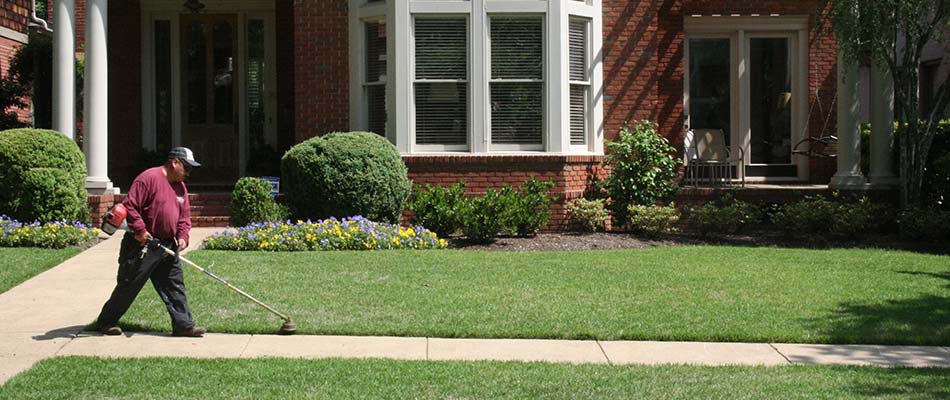 Go the extra mile and add gutter cleaning and pressure washing to your spring cleanup service.
---
Hire Our Local Lawn & Landscaping Company for Your Spring Cleanup Services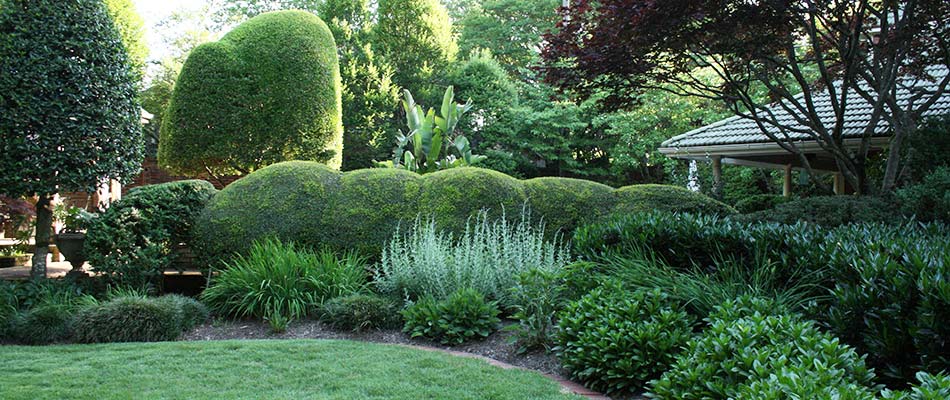 At Picture Perfect Landscapes, we have been serving the Memphis, TN community since 2002. Our crew is also able to travel to most nearby locations, including Midtown Memphis, East Memphis and Germantown. If your home or business is located in our area, sign up for our spring cleanup services today by calling our office at (901) 246-7656. We can't wait to meet you and help prepare your lawn for the growing season ahead!