Lawn Care & Maintenance Services in Memphis, Midtown Memphis, East Memphis, TN & Nearby Cities
Let our pros take care of your lawn with our fertilization, weed control, overseeding, yard cleanups, and other services.
A healthy and vibrant lawn requires hard work. Don't let the long list of lawn care and maintenance tasks discourage you! At Picture Perfect Landscapes, we offer outstanding lawn care services such as fertilization, weed control, core aeration, overseeding, new lawn seeding, sod installation, and treatments for lawn disease and insects. Our pros will also take care of your lawn's aesthetics with maintenance services like mowing and seasonal yard cleanups.
With 19 years of experience, you can count on our pros to exceed your expectations and deliver outstanding results to your lawn. Our lawn care and maintenance services are available to homes and businesses in Memphis, Midtown Memphis, East Memphis, TN and nearby cities.
---
Fertilization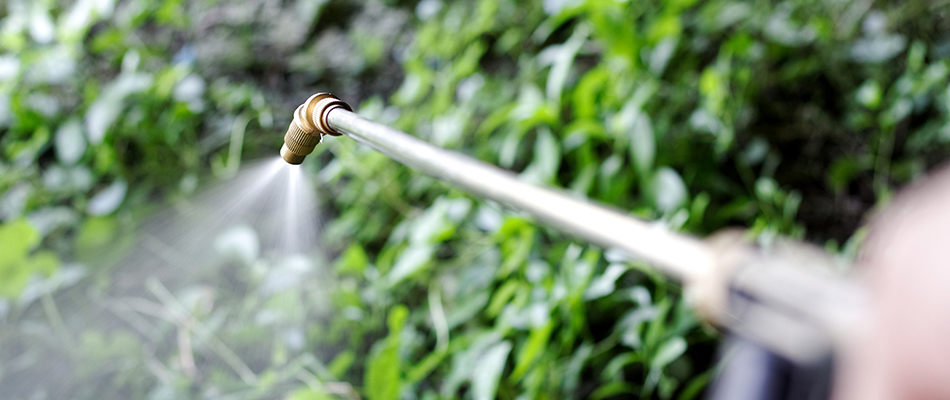 Our lawn care professionals at Picture Perfect Landscapes will give your grass much-needed nutrients with our organic-based, liquid fertilization treatments. Our liquid fertilizer will effectively deliver nutrients to your grass since it immediately gets absorbed by the soil.
---
Weed Control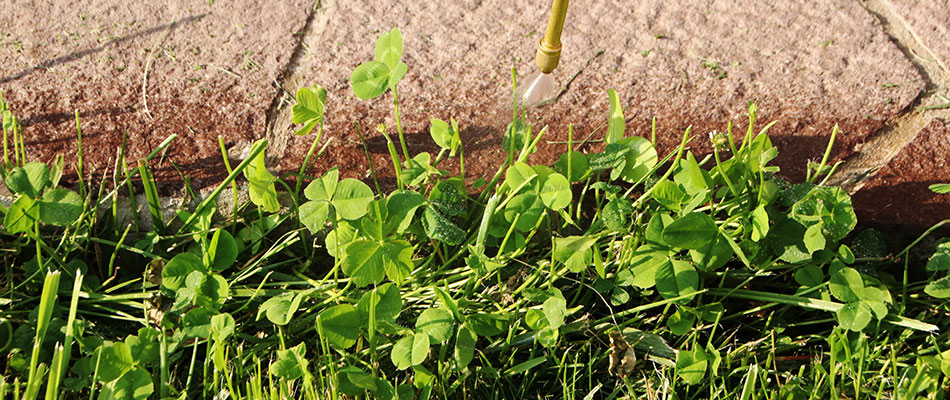 We know how pesky weeds can be, which is why our weed control services are here to save the day! Our team offers liquid pre-emergent and post-emergent weed control treatments, which we will apply from spring to winter for year-round protection.
---
Core Aeration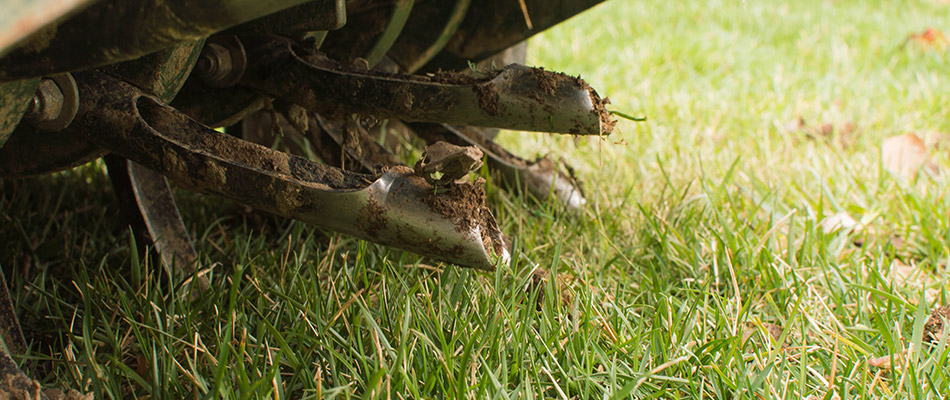 Our core aeration service will loosen up compacted soil on your property. We use a core aeration machine to pull plugs of soil from the ground, which will give the roots of your grass better access to essential nutrients, water, air, and sunlight.
The soil plugs we remove during aeration will eventually break down and release beneficial nutrients back to your turf.
---
Overseeding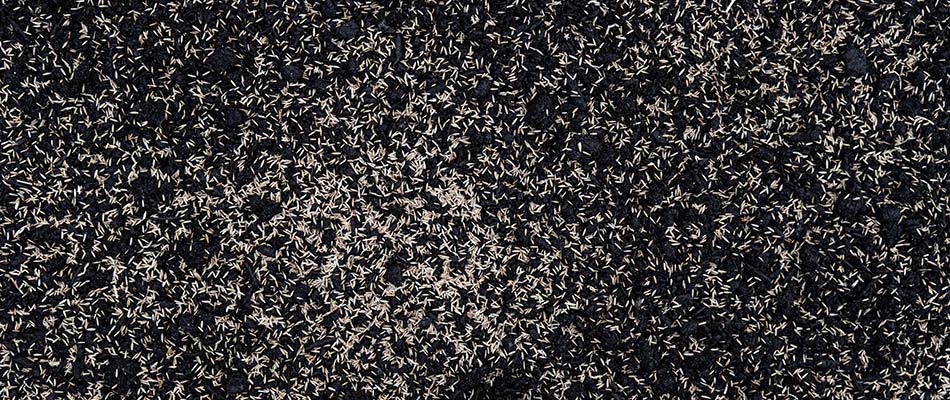 Our overseeding service involves a five-step process that will bring back life to your lawn by promoting thicker and healthier grass growth. You can schedule this service in the fall since we use an outstanding seed blend of tall fescue and perennial rye that thrives in cooler weather.
---
New Lawn Seeding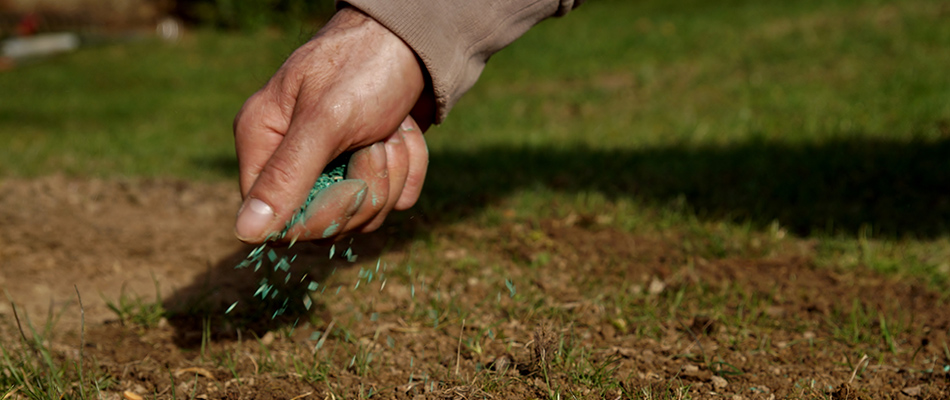 We offer a new lawn seeding service that will turn your bare and dull yard into lush grass. Our team will thoroughly prepare your soil before we spread the high-quality fescue grass seeds on your lawn. The seeds need protection against wind and erosion, which is why we apply a thin layer of soil and straw on top of the fescue seeds.
---
Sod Installation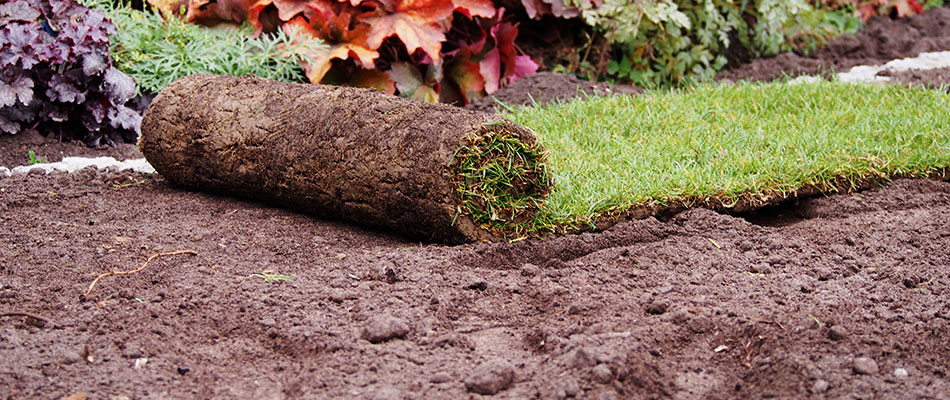 Sod installation is the easiest way to get an instantly green lawn. When you hire our crew to install sod, we won't disappoint! At Picture Perfect Landscapes, we have a six-step sod installation process to ensure your Bermuda, zoysia, or fescue sod has good contact with the soil to encourage vigorous root development.
---
Lawn Mowing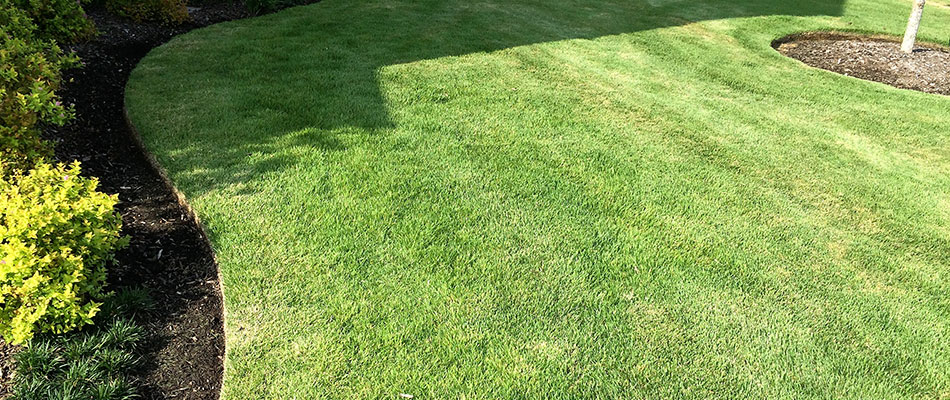 Our lawn mowing program runs from April until October. During these months, your lawn will receive unparalleled attention from our pros as we perform string trimming, edging, debris cleanup, and spot spraying. Signing up for our lawn mowing services will give you the confidence in knowing that your lawn will stay looking its best.
---
Spring Cleanups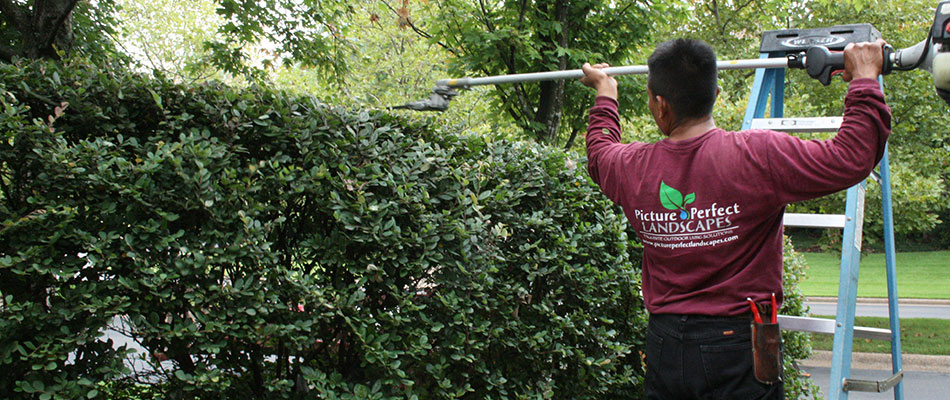 Our spring cleanup services will get your yard ready for the new growing season! We offer our spring cleanups from the end of February until the end of May. When you schedule our spring cleanups, your yard will receive high-quality care from our professionals with these services:
Debris and leaf removal
Bed reshaping
Edging
Trimming
Pruning
Weeding
Mowing
---
Fall Cleanups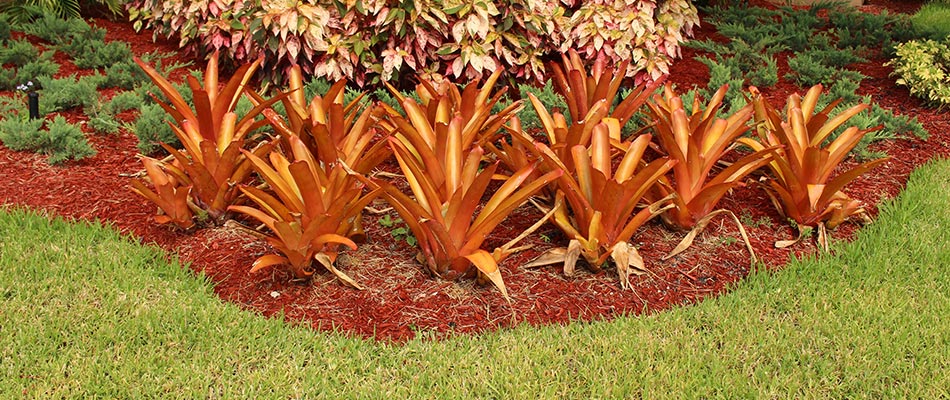 Let our team prepare your lawn for the winter with our fall cleanup services. We will remove debris, reshape your landscape beds, edge the grass near your walkways, trim your plants, prune diseased trees and shrubs, eliminate weeds, and mow your lawn. You can schedule our fall cleanups from September to November.
---
Lawn Disease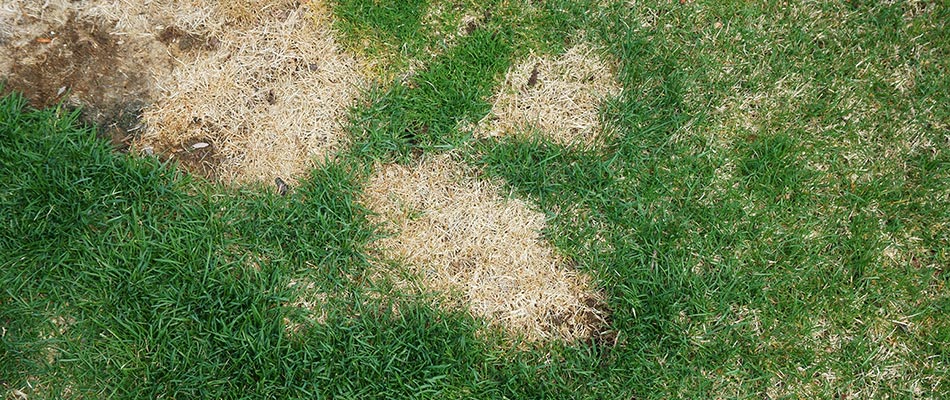 Our lawn disease treatments will tackle common diseases that can affect your grass such as brown patch, dollar spot, fairy ring, and others. You can rely on our professionals to identify what disease your turf is dealing with and target them with the appropriate treatments.
---
Lawn Insects
In Tennessee, common lawn insects that put your turf at risk include grubs, chinch bugs, armyworms, ticks, fleas, fire ants, and mosquitoes. With our lawn insect control services, you can rest assured your grass can withstand the stress and damage from these pests.
View Grub ControlView Chinch Bug ControlView Armyworm ControlView Flea & Tick ControlView Fire Ant ControlView Mosquito Control
---
Call our pros today to schedule our lawn care and maintenance services!
Whether you need our expertise in treating your lawn for diseases and insects or our skills to maintain your yard with our mowing and seasonal cleanups, our team is here to help. At Picture Perfect Landscapes, our crew has been providing top-rated lawn care and maintenance services for homes and businesses in Memphis, Midtown Memphis, East Memphis, TN and nearby areas since 2002. Call us today at (901) 246-7656 to schedule!