Irrigation Services Offered in & Around Memphis, Midtown Memphis, & East Memphis, TN
We have offered our irrigation services for the last 19 years!
Keeping your lawn properly hydrated is an important part of its overall health. Here at Picture Perfect Landscapes, we offer all of the irrigation services you need to keep your lawn hydrated and your irrigation system working perfectly throughout the year. We provide these services for the homes and businesses in Memphis, Midtown Memphis, East Memphis, and nearby communities in Tennessee. Our comprehensive irrigation services include irrigation installation, irrigation repairs, irrigation winterization, irrigation start-ups, and backflow testing. Give us a call at (901) 246-7656 to sign up today!
---
Irrigation Installation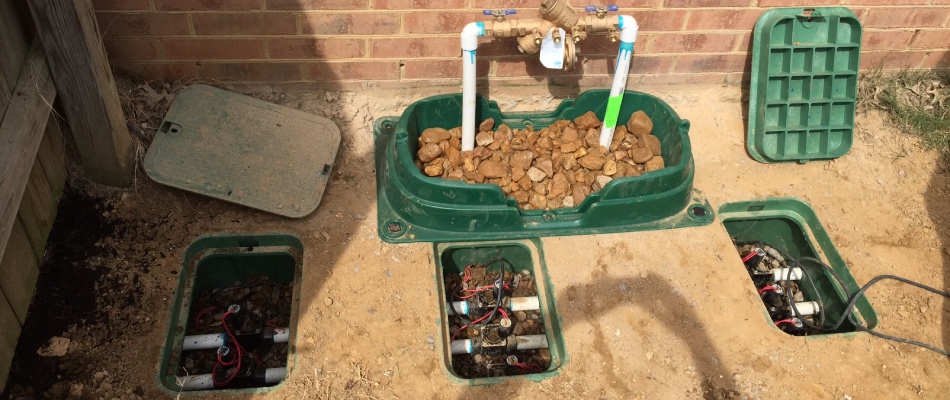 With our irrigation installation service, our team can design and install an irrigation system that fits your needs and the layout of your property. Our company primarily uses Rachio smart watering systems, which are specially designed to irrigate your lawn efficiently as well as effectively. We can also install drip irrigation systems that will help you to cut back on wasted water and prevent weed growth while watering your lawn.
---
Irrigation Repairs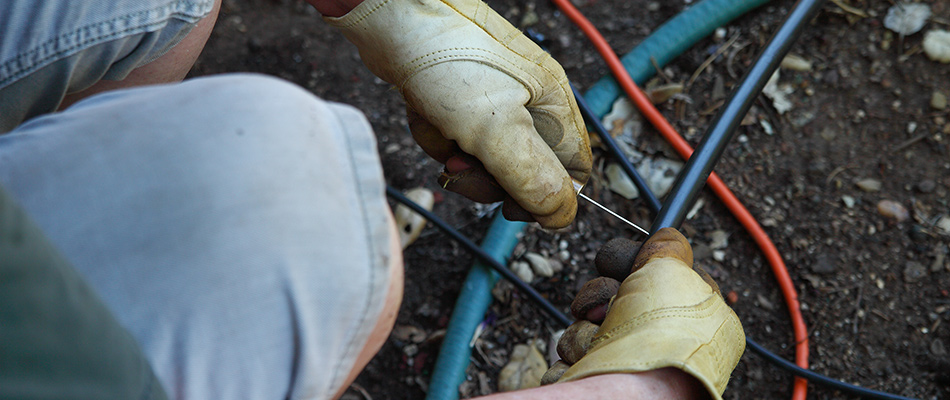 At Picture Perfect Landscapes, we are experts in all things irrigation. If there is anything wrong with your irrigation system, we can come out to your property to make the necessary repairs. Some common parts that we are able to complete repairs on include:
Timers
Pumps
Rain Sensors
Valves
Sprinkler heads
Controllers
Nozzles
Solenoids
And much more!
An unusually high water bill or brown or dry spots on your lawn are indicators that something may be wrong with your irrigation system.
---
Irrigation Winterization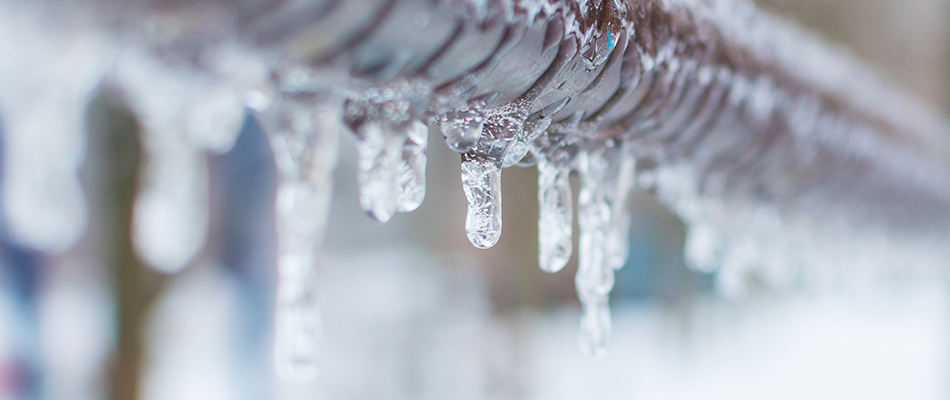 Our irrigation winterization service is designed to protect your irrigation system from frozen or burst pipes during the winter season. Because your lawn and landscape bed plants won't need to be watered over the winter, our team will deactivate your irrigation system. Then, we will open up its valves and use an air compressor to blow any remaining water out of the pipes. Finally, we disconnect your irrigation pump and shut down all of the other parts of your irrigation system.
---
Irrigation Start-Ups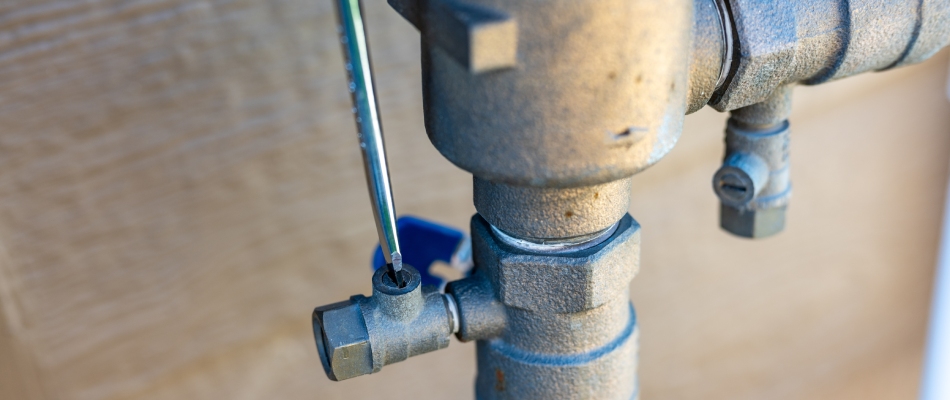 Once the winter season ends and spring rolls around again, you will need your irrigation system to be up and running again. During our irrigation start-ups, our experts will reactivate your irrigation system and thoroughly inspect it to ensure it is ready for regular use again; we will search for leaks, analyze water distribution, remove any dirt and debris from your irrigation system, and replace any parts that aren't working correctly.
---
Backflow Testing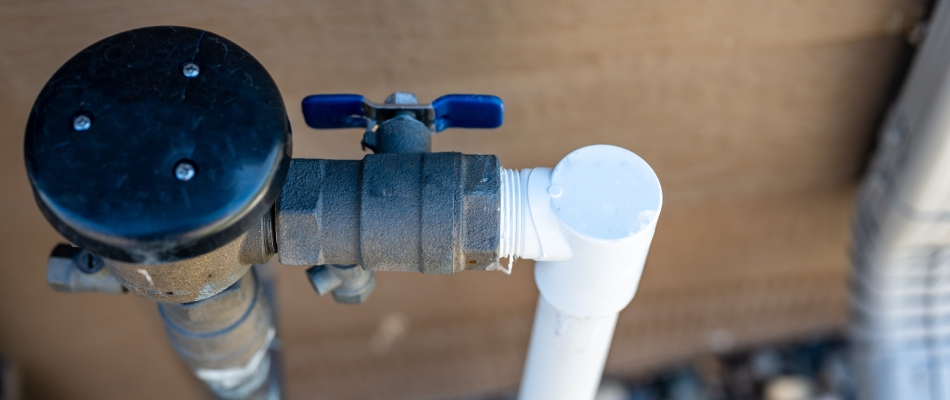 Your backflow device is a mechanism attached to your irrigation system that ensures that the system doesn't pull any dirty water into your drinking water supply. Our irrigation experts will perform a thorough inspection of your backflow device to make sure that it is working properly. With our backflow testing service, you will never have to worry about dangerous substances like lawn fertilizers contaminating your clean water supply.
---
Give us a call to sign up for any of our irrigation services today!
When it comes to full-service irrigation, our team here at Picture Perfect Landscapes is the one to call. Our irrigation experts are more than happy to do whatever it takes to help you keep your irrigation system in beautiful shape all year round. Since 2002, we have proudly served the residential, commercial, and HOA property owners in Memphis, Midtown Memphis, East Memphis, and nearby cities in Tennessee. If you are interested in any of our comprehensive irrigation services, give us a call at (901) 246-7656 to sign up with us today!